USMRC Build Math Minds Sessions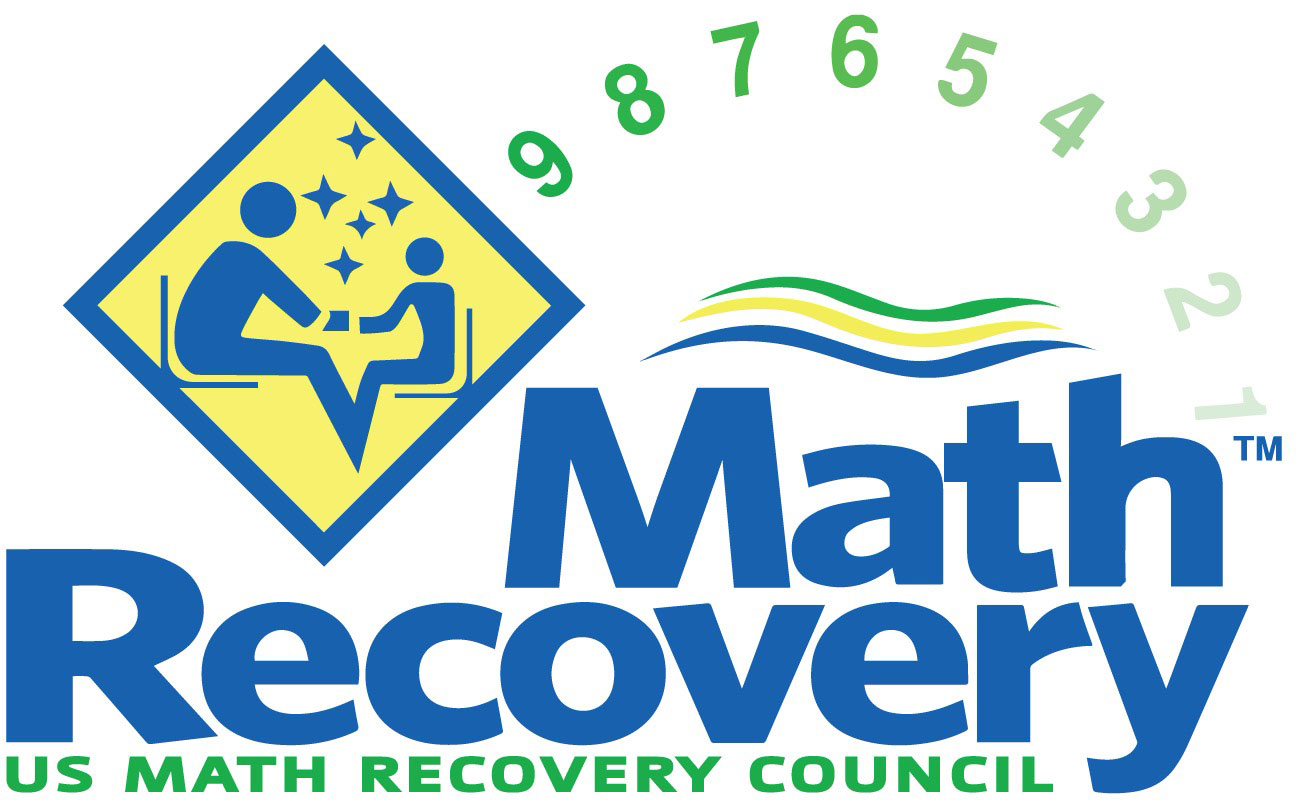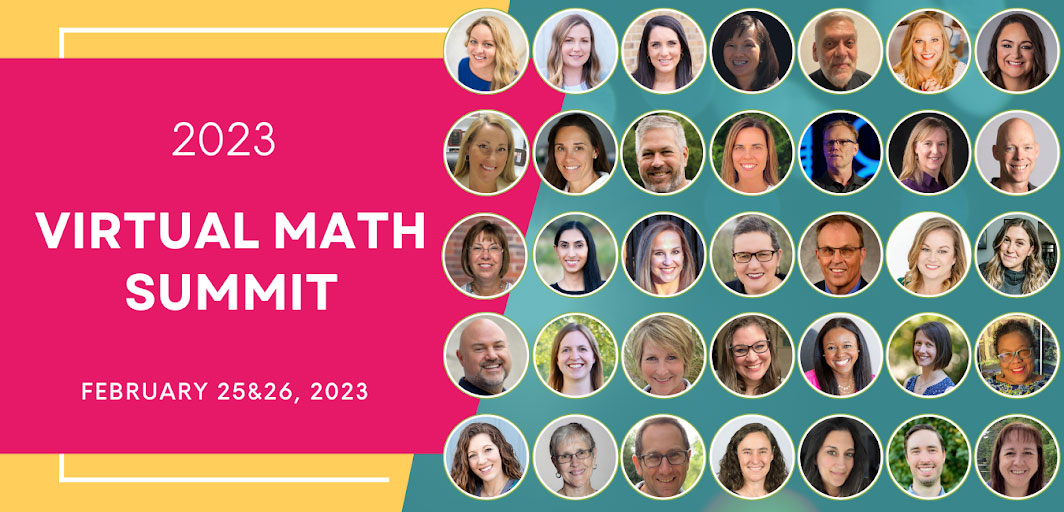 Thank you for attending one of US Math Recovery Council's sessions during the 2023 Virtual Summit hosted by Build Math Minds. You have been entered into a random drawing to win a book from the US Math Recovery Product Store. Winner(s) will be notified the week following the 2023 Virtual Summit.
If your session had downloads, they can be found below.
Quick Links